I really like cars. Here's a brief history of my cars from first to last…everything from minivans to crotch rockets to sports cars.

1984 Mercedes-Benz 300D
My first car was a 1984 diesel W123. My dad and I flew up to Baltimore to pick it up, and this was my daily driver all through college and through the first couple years of my career. I drove this thing all over the US, from coast to coast, and I honestly have no idea how many miles it had on it because the odometer was slow. It's still sitting on my parent's property. It's not dead yet.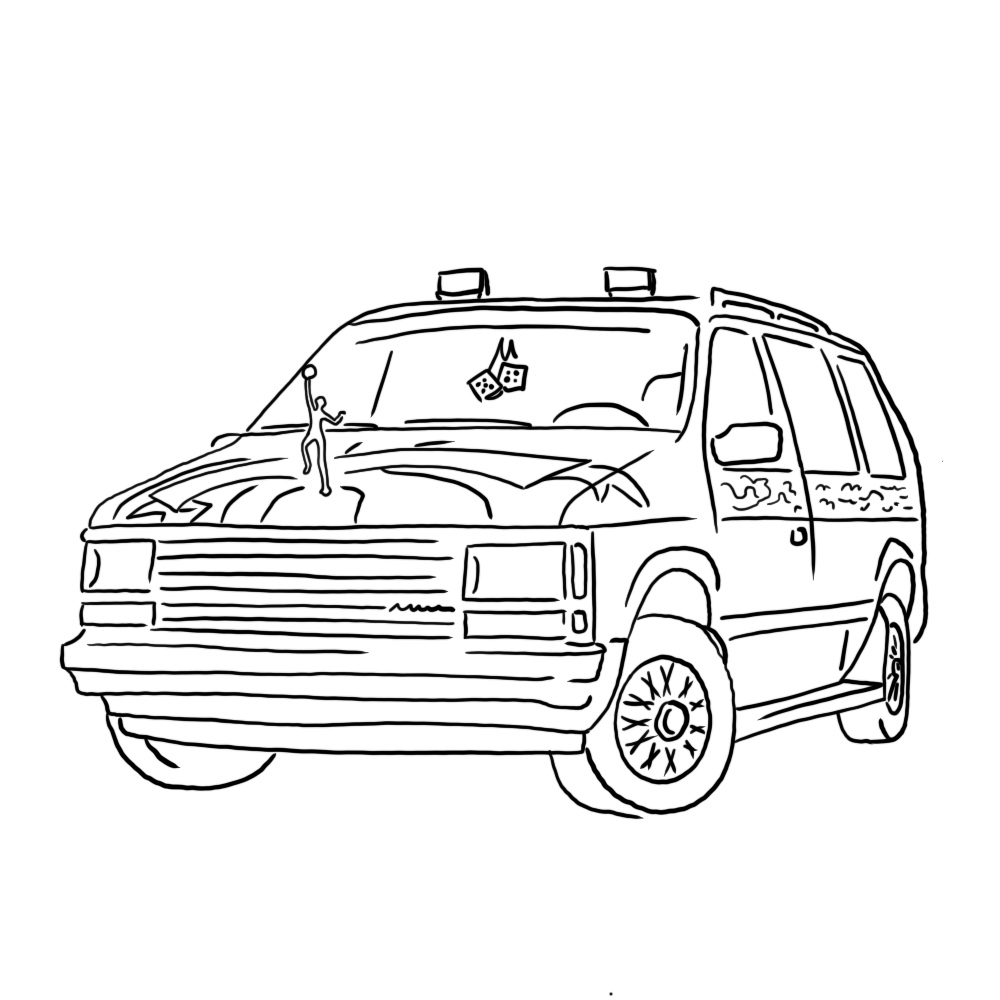 1987 Plymouth Voyager
This was a decommissioned work van from my college that was auctioned off. My brother and I got it for $125 and turned it into the nastiest piece of moving art you've ever seen. We fixed the brakes, upholstered it in leopard print, added underglow lighting, added a women's soccer trophy as a hood emblem, and drove it around town to harass people. I ended up trading it for a PlayStation 2, seventeen games, and a $100 bill.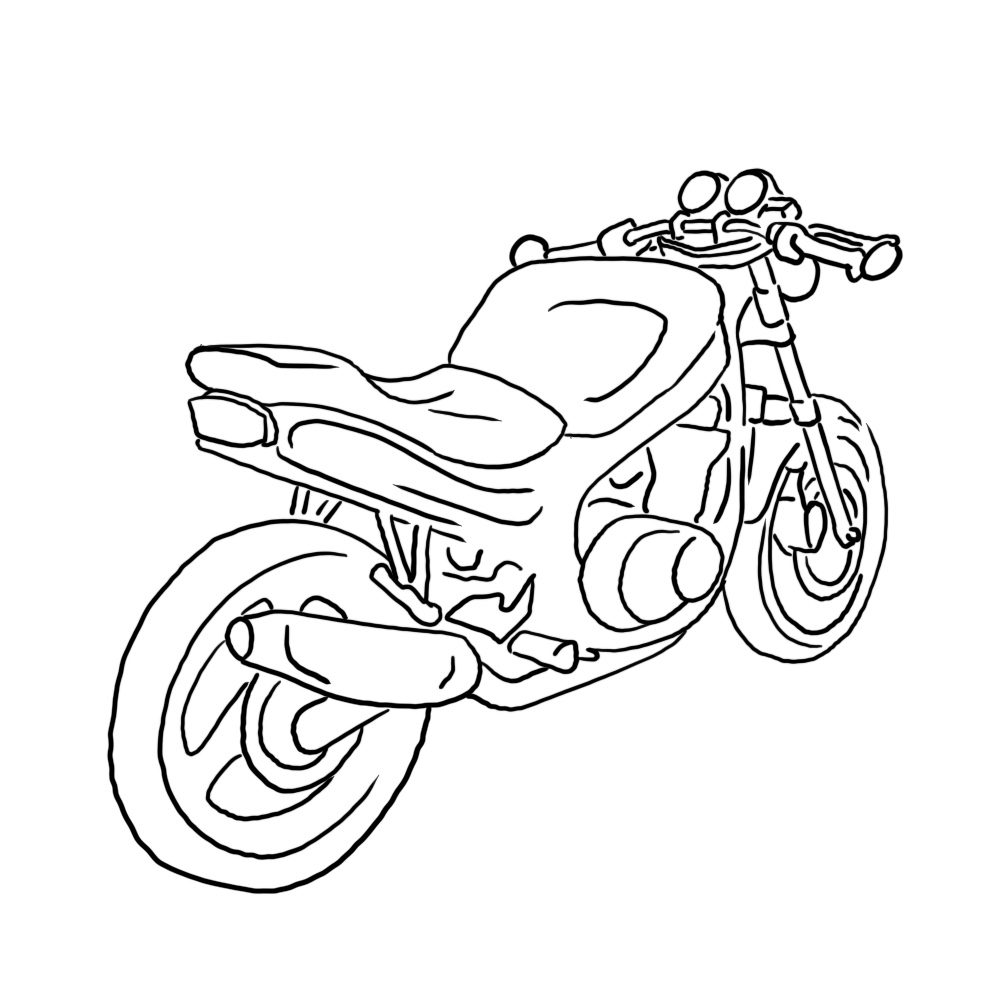 2008 Suzuki GS500
There was a period of my life when I was broke, and my existing car was an ancient diesel, and I needed a reliable way to get somewhere if I wanted to. And maybe I was also just an idiot. I bought my Suzuki sport bike for $2500 and promptly spent the next year stripping it down, tearing up the streets, and eventually wrecking it while trying to do a wheelie because I'm an idiot. I repaired and traded it for a handgun & assault rifle.

2004 BMW 530i
After seven years of driving the old Mercedes diesel, I bought this 530i. I got a killer deal on it because the transmission was making noises, but soon enough the transmission did indeed die, so I bought a $1500 salvaged transmission and swapped it out. I drove this car for six years and a hundred thousand miles, then sold it.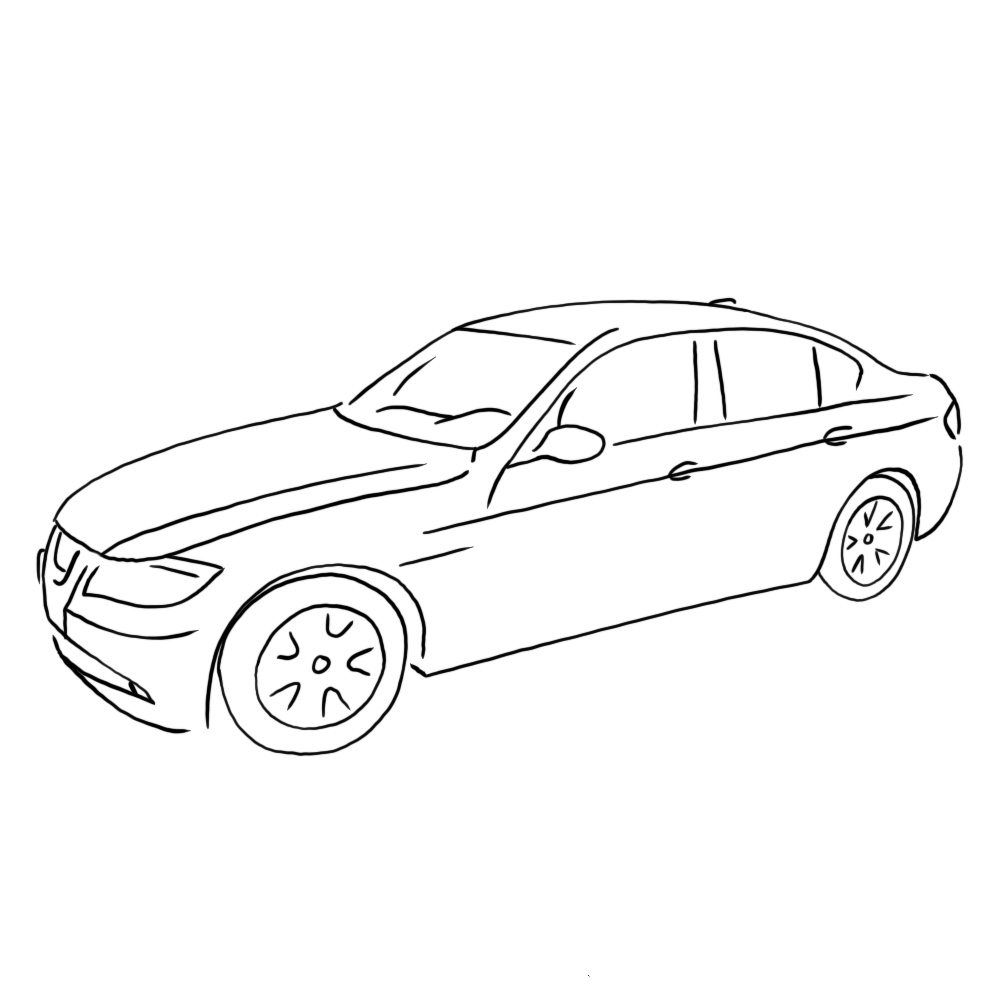 2006 BMW 325i
One of the cheapest cars I've ever bought and for some reason, one of my favorites. This car is such a good car. I might go so far as to say this is the absolute best economy car that has ever been built. It's comfortable, gets insanely good mileage, it's quick, and clearly very reliable…I passed it on to a friend with 308,500 miles on it. The thing is the best base model I've ever driven.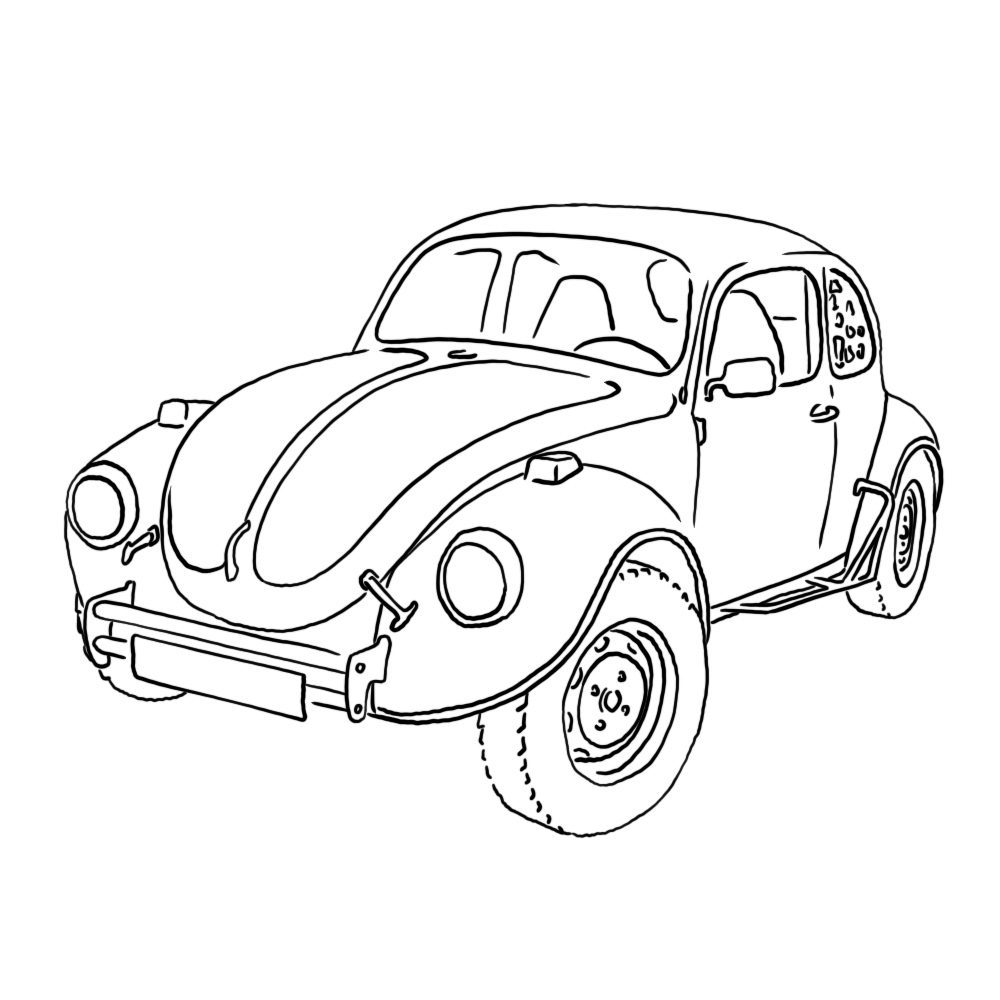 1972 Super Beetle
Anya always wanted a Beetle, and so I got one. It was quite nasty when I picked it up, but after a year of restoration, the vehicle slowly turned into something you'd want to be seen in while driving. It had a bored-out 1776cc engine with dual Weber 134 ICT carburetors, a glasspack exhaust, Pertronix ignition, fat General Grabber tires, powered seats from a Porsche 996, Rally+ Sport lift springs, and some custom rally bars, and after all that it still couldn't get to 80mph. The Beetle has since passed on to a new owner.

2017 Mercedes-Benz GLA 4MATIC
This car is the car that I got for my wife when I realized we were getting older. It's the perfect vehicle for puttering around town with a dog, getting organic produce at the coop, maybe listening to some Enya, and enjoying the luxurious safety features like automatic braking and lane assist.

2012 Mercedes-Benz E550
After I got rid of the 5-series, I bought my dream car (well, my attainable dream car) and drove down to Austin to pick it up. The E550 is a twin turbo V8 with 438hp at the wheels, 0-60 in 4.2 seconds, and for the first time in my life, I have Bluetooth and air-cooled seats. It's so fast that I can break it loose at 50 mph.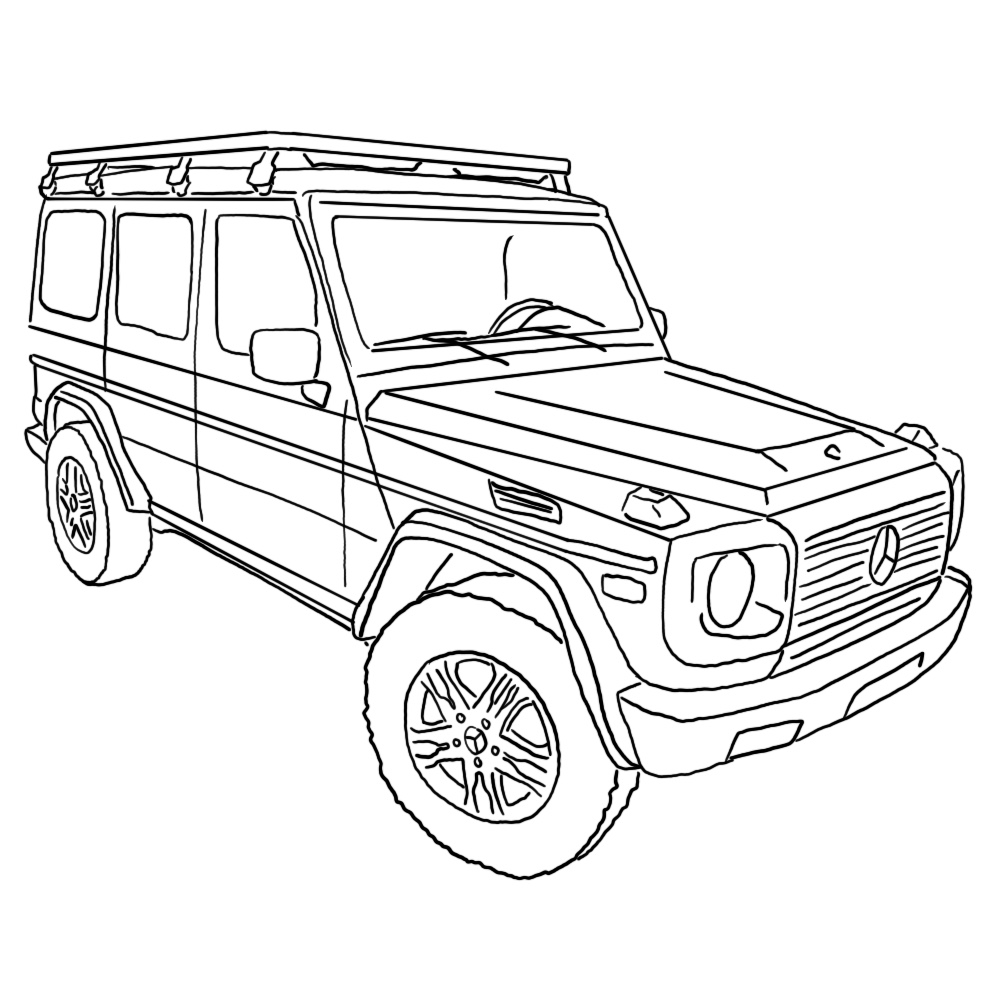 2003 Mercedes-Benz G500
The Geländewagen is built by Steyr in Austria. I have a few other Steyr creations (the AUG A3M1 and the L9A1) and this is the perfect truck to match them. The goal is to build the ultimate off-road overlanding vehicle.