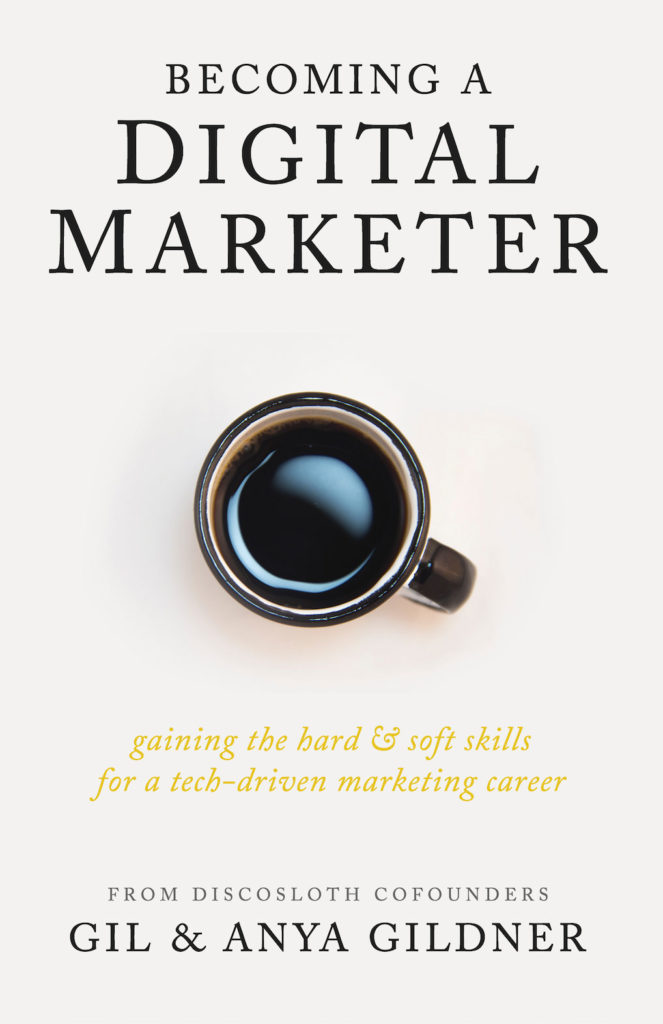 Becoming A Digital Marketer (2019) is a book intended for entry-level marketers and small business owners, on how to gain the hard and soft skills required for success in the industry. This book, which I co-wrote with my wife Anya, is on the syllabus for a handful of university courses including at Gonzaga University, West Virginia Wesleyan, John Cabot University, and others.
"This is one of the most informational digital marketing books we've read in a while." – Code Design
Making Remote Work Work (2020) comes from over a decade of personal experience in working remotely – as a freelancer, as an employee, and finally as a cofounder of a remote company. It's focused on helping small businesses build remote teams, as well as insight on what to look for when you're an individual pursuing a remote position.
"A pragmatic and actionable guide to remotely working and team-building." – AppSumo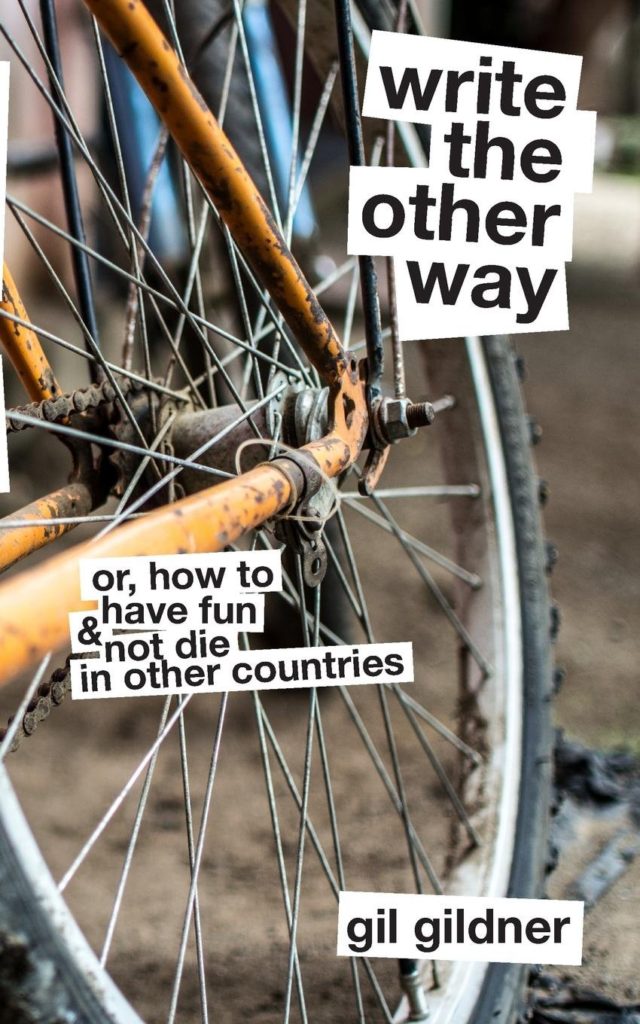 Write The Other Way (2015) subtitled "how to have fun & not die in other countries" is a short nonfiction piece written near the end of my five years of freelance photojournalism, covering projects for NGOs in Costa Rica, India, Uganda, Kenya, South Africa, and finally covering the Ebola outbreak in Liberia.
Upcoming Books
Becoming A Web Analytics Expert (est. 2021) A planned book focusing on the hard & soft skills necessary for success in measuring and reporting internet metrics.
Publishers Are Dying: How To Become An Author Today (est. 2022) A planned book on how to actually publish books in today's world, where traditional agents and publishers are relics of the Cretaceous era.